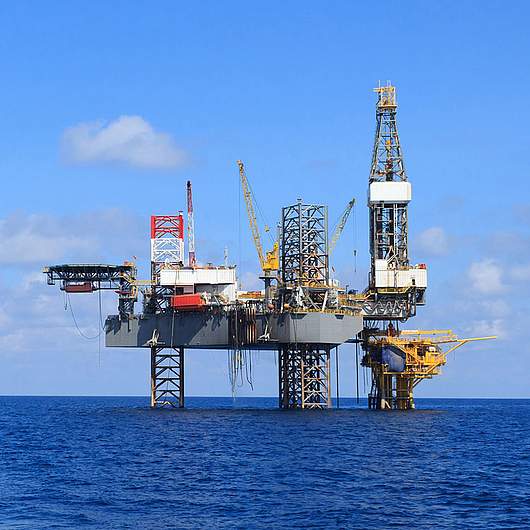 MUD resistant cable by SAB
Different oil slushes occur depending on the area and sea of oil production. For this MUD standards exist. In these standards, the resistance of cables and material samples are tested with the help of five different test liquids. The period of testing is up to two months with different temperatures. Afterwards, the weight and volume alteration are tested after storage besides different mechanical tests.
All these tests have been executed by us with considerable efforts during the last months. Finally, we were able to confirm the MUD resistance for the four different SAB materials.
Those MUD resistant materials are especially used for offshore and marine cables, for example, with high-end solutions for shipbuilding and offshore drilling where especially safe and resistant cables are of greatest importance.