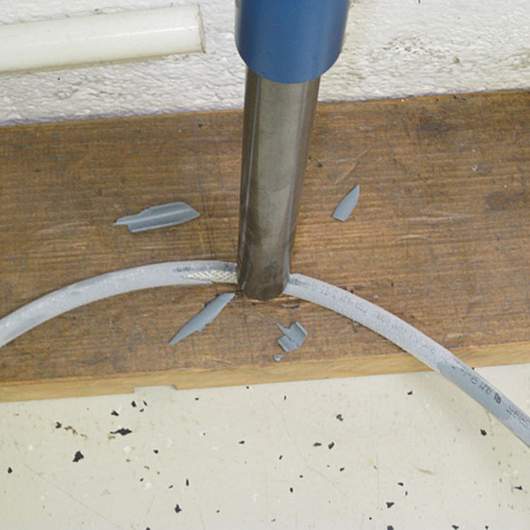 Cold-flexible PVC Cable up to -40 °C
PVC loses all of its flexibility even at -10°C and can only be bent using a large amount of force. If the temperature falls even further (-30°C and below) PVC becomes even more brittle and bursts like glass if any bending stress or pressure is applied. As a result, the lower application temperature range of flexible PVC is between "just" -5°C and +5°C.
Now we are able to provice PVC for -40°C. The material has already been positively sampled and approved.